Get affordable lifetime deals of powerful digital tools to grow your business.
Trying to grow your business, but you have no direction on where / how to do it?
Unless you are familiar with the market, you will likely be drowned by the mass amount of digital tools available. Not to mention, most of them aren't affordable either. It takes a lot of time to decide which offer to take on by reading multiple reviews and extensive testing with their trial versions. 
Luckily there're a few reputable deal sites that "filtered" out the expensive options by offering irresistible lifetime deals to the hottest tech companies.
Check out Appsumo! 
Curated tools that help you save thousands of dollars.
Appsumo partners with multiple technology companies and offer an arsenal of tools for your business needs. New tools of different categories are added every month.
Back when I was a marketing manager at a local company in 2016, I started purchasing tools from them to become more efficient and achieve better results with a shorter time. 
For example, one of my favorite tools is Grum.co: a web platform that allows you to schedule Instagram posts from the web.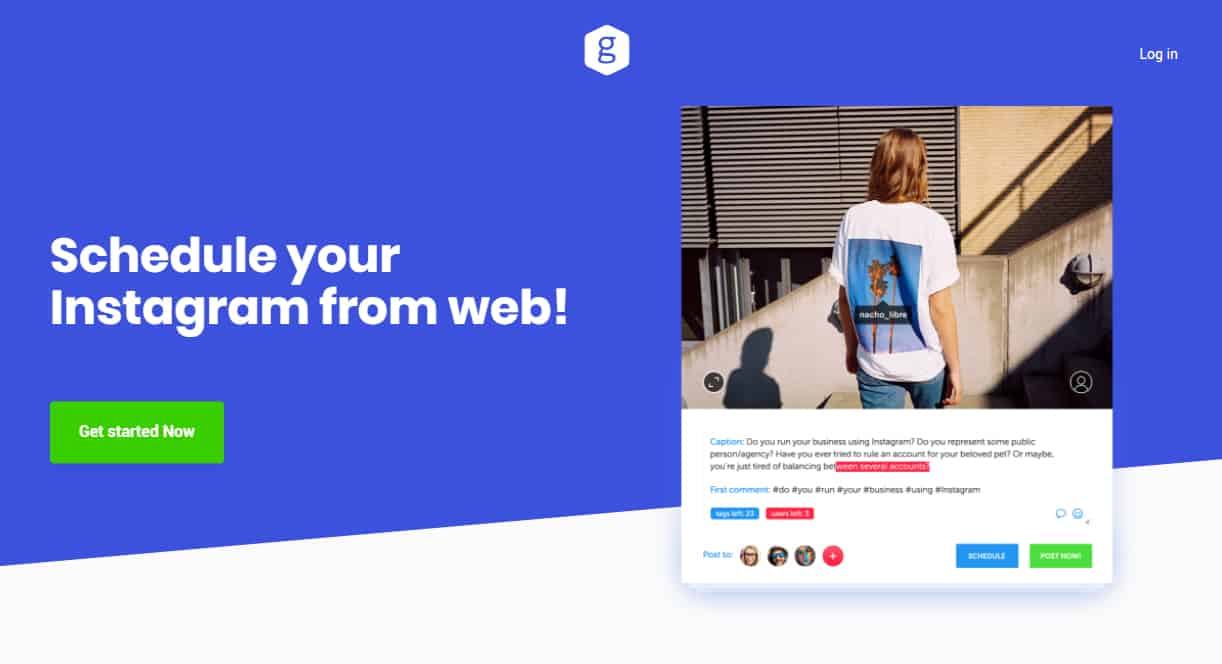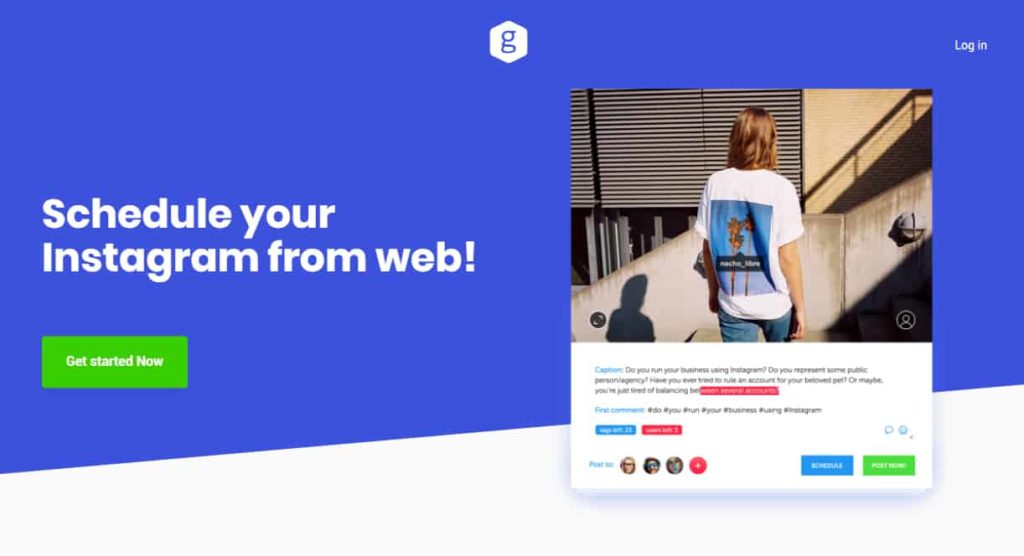 I was a monthly subscriber paying $8.85USD per month to schedule posts for 3 Instagram profiles. Appsumo offered a lifetime deal of 6 Instagram accounts (worthed $17.70 monthly) for $49USD in 2016, I purchased the account immediately without hesitation. 
Calculating from Nov 2016 till now Aug 2020 (approx 45 months). I've saved $747.50 USD ($796.50 – $49) so far! I am still using this for my clients as I've yet to see any hassle-free Instagram free scheduler like what Grum.co offered. How great is that?! 
Generous companies that honored their words and simply give and give.
Another notable purchase I've made is Plutio; I use this for project management and knowledgebase for my teammates. 
It was initially just a project management tool in 2017. Now it is filled with tons of features such as Contract/Proposal Templates,  in-house Wiki (knowledgebase), time tracking, calendar, CRM, forms & surveys, and more! 
It saved us a lot of time to keep track of the projects and have a separate conversation for each task. We use the "Conversation" function to suggest new ideas and cast our votes on it.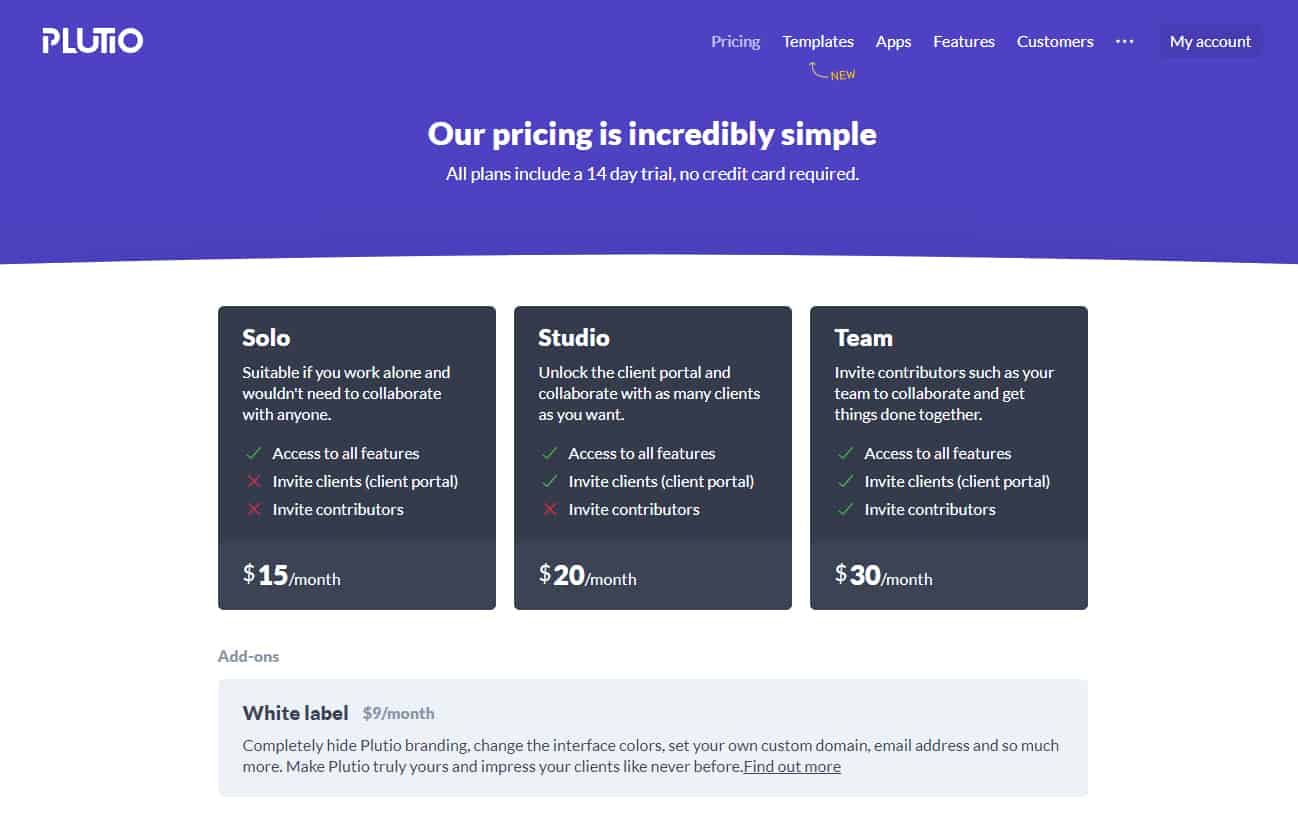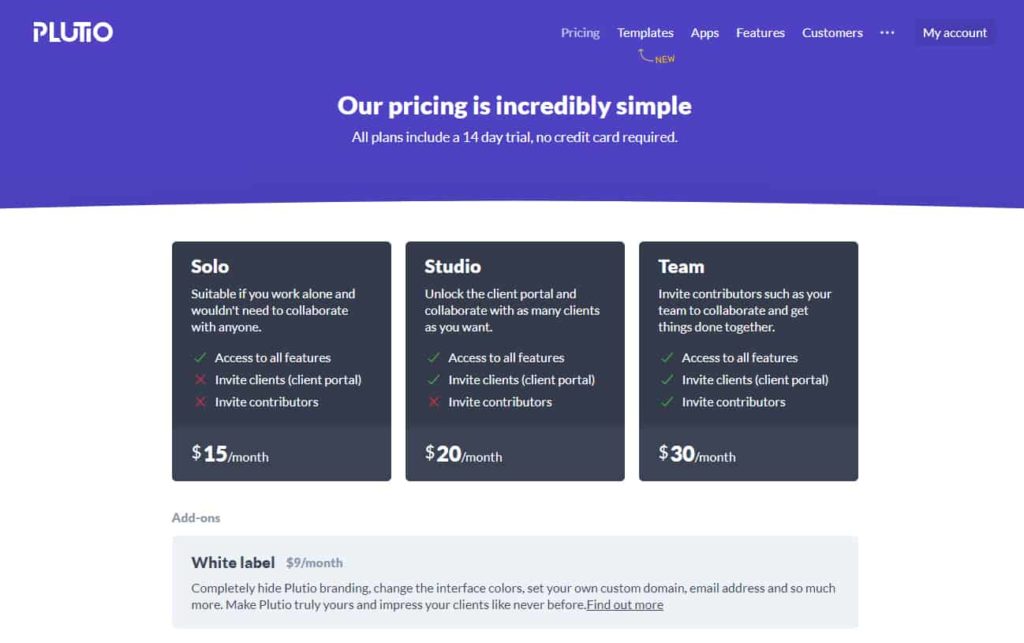 So how much did I save? The monthly subscription cost is currently $30/month for the lifetime deal I bought at $49USd (one-time payment) in Oct 2017 (approx 34 months). It means I have saved a total of $971 ($1020 – $49) so far and counting. Kudos to the founder for actively adding more features for his users. I am really glad to be one of the early adopters during its launch.
Appsumo is also well-known for it No Question Asked refund policy. You can purchase the tools you're keen to gain full access to the tool purchased, Appsumo offers a 60 days refund period if you are not happy with the tools.
But take note not to abuse this, recently there are cases where users purchased a lot of codes and requested a refund when they had troubles reselling them. Please be fair to others as there are transaction and administration fees incurred for each refund.
Frequently Asked Questions
Overall, I am pleased with my purchases and excited to see the new tools released monthly. The tools helped me grow my businesses and increase the number of services I can offer to my clients. 
I highly recommend Appsumo, especially if you're keen to get into freelancing or starting a new business. Be sure not to procrastinate and do work diligently towards your dream. Please don't waste money buying excellent tools and not using them.
Thanks for reading this review. I hope it answered any questions you may have. Do feel free to leave me a comment if you have any questions. 
Click the link below to see the latest offer available now!