Hi everyone, today I will like to share with you a tool that I uses almost daily for my web development work. Check out Hoverify, an all-in-one browser extension for web developers and designers. Created to streamline your daily workflow and development processes.
1. Inspector
Hoverify makes it so easy to check any site by just hovering over it.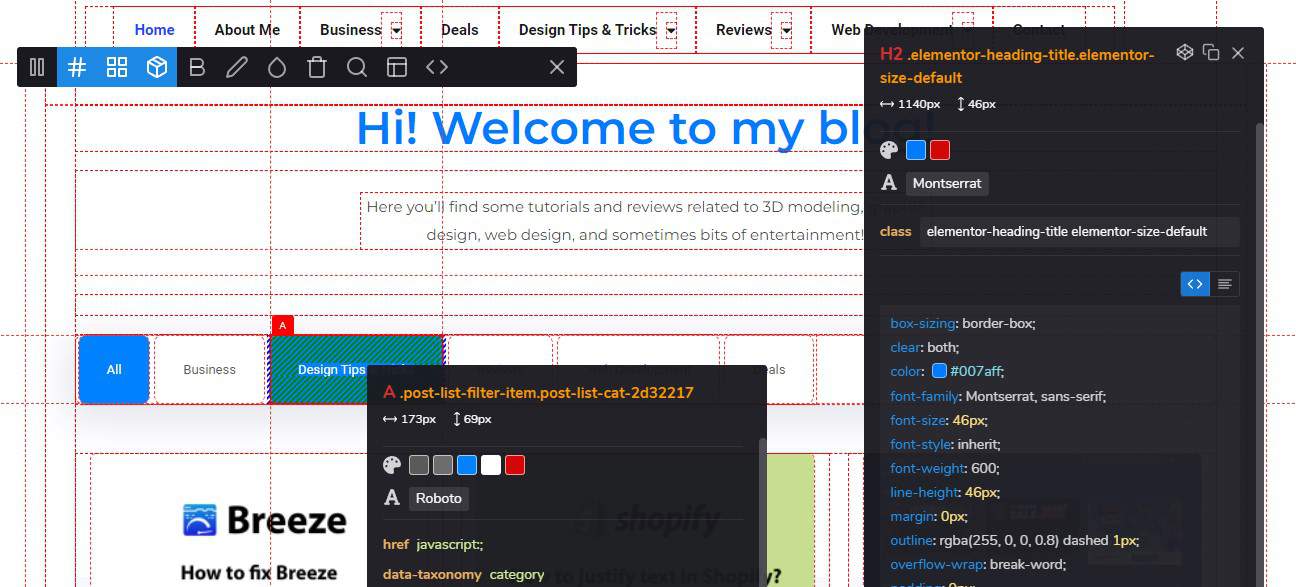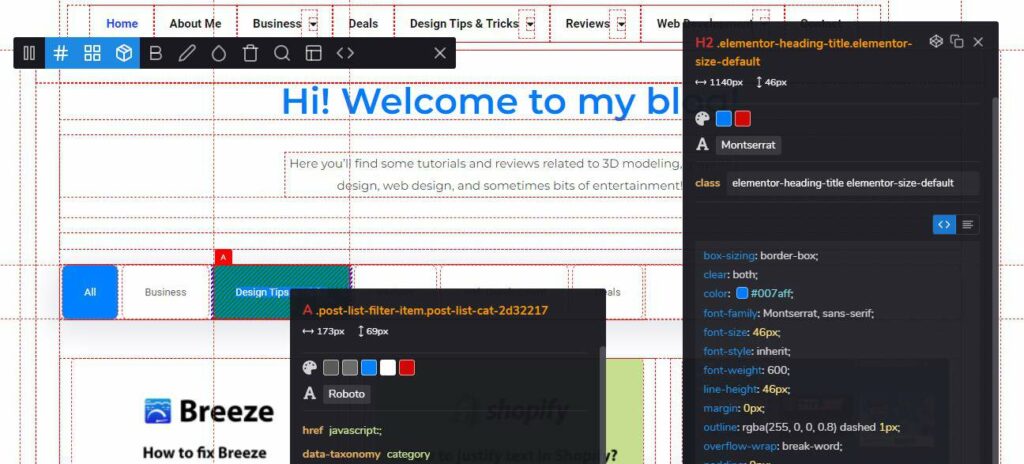 In a nutshell, the inspector tool is a UI/UX upgrade to "Inspect Element" on a web browser, showing all the information in an organized way. Check the HTML script, style, color, font, and edit the website with a 'live preview' without logging into the website admin. For example, adding custom CSS scripts or editing content for demonstration purposes. 
This tool is often used by me to identify the color palette, fonts, and padding on a website. This is particularly useful for clients who want to use a specific font, size, and color palette from a website. 
Another feature worth mentioning is the tool's integrated codepen.io support. With a simple click, the tool exports the entire component to Codepen.
2. Color Eyedropper
Pick colors right from any part of the page, even images and frames.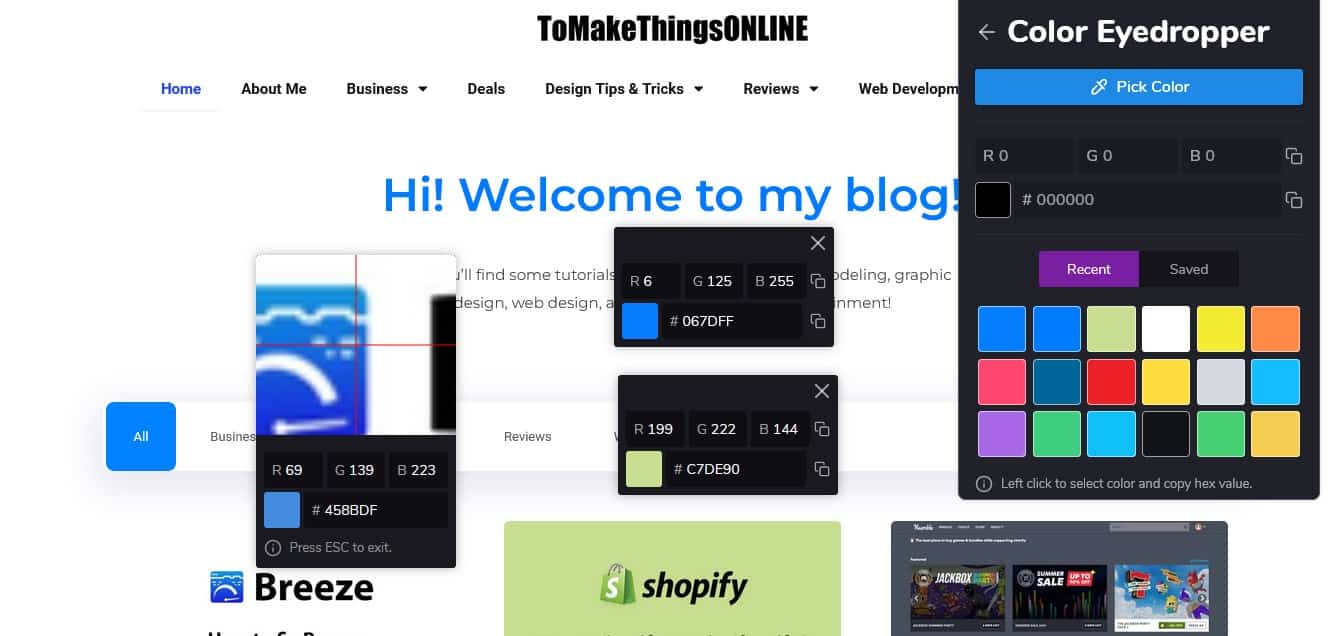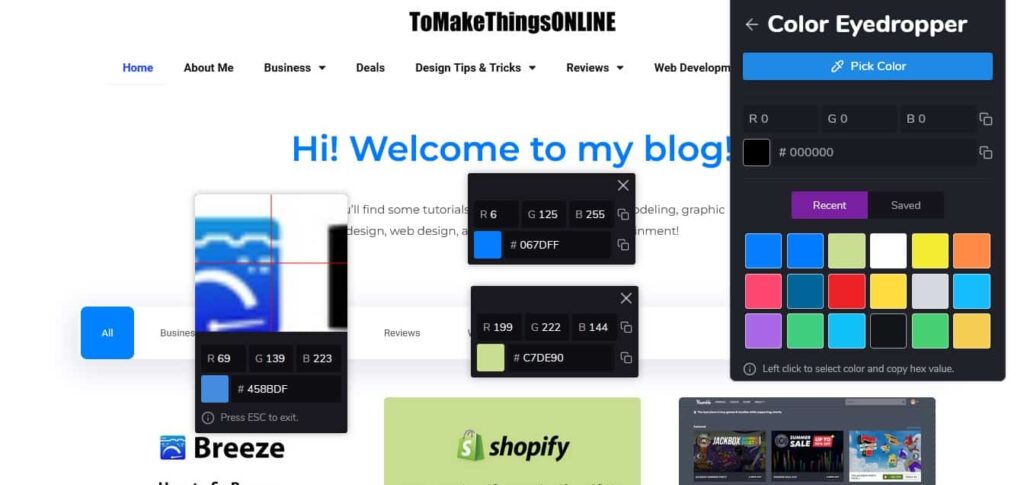 This tool is extremely useful, especially for web designers. With a single click, you can identify the color code or RBG setting. Besides being able to select more than one color at a time, it also automatically saves the colors in the "Recent" tab, keeping up to 18 colors there. You can save your favorite colors in the "Saved" tab. 
3. Assets
Download images, SVGs, and videos from any page.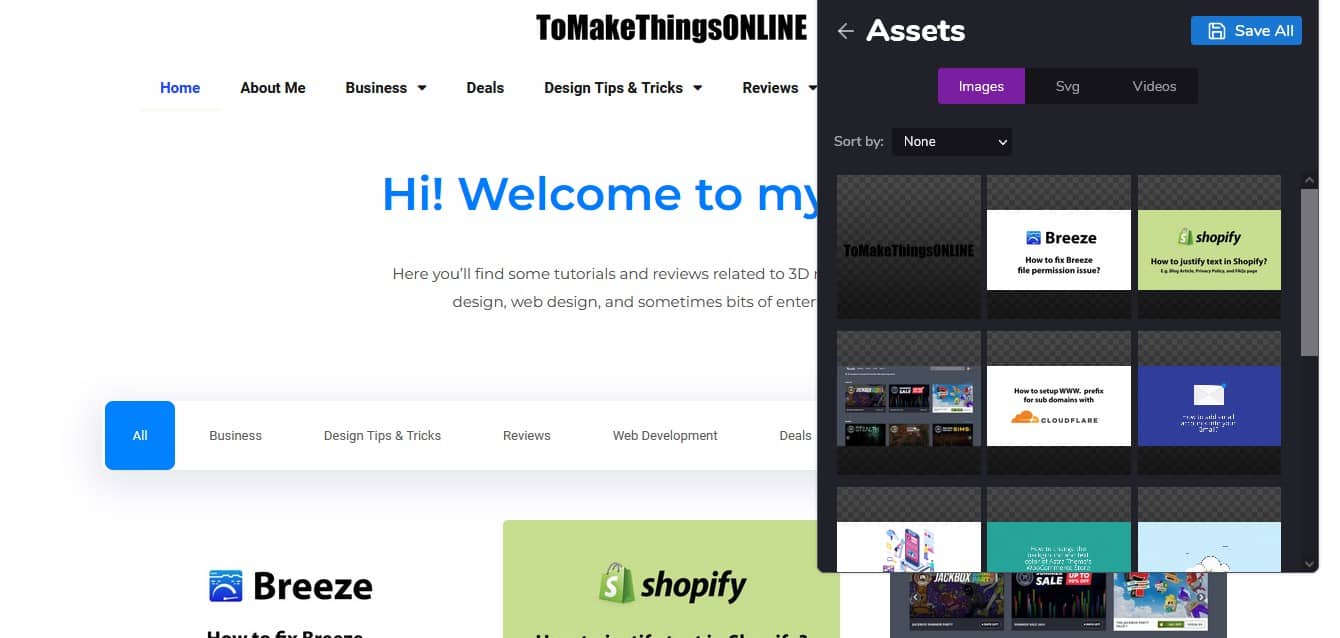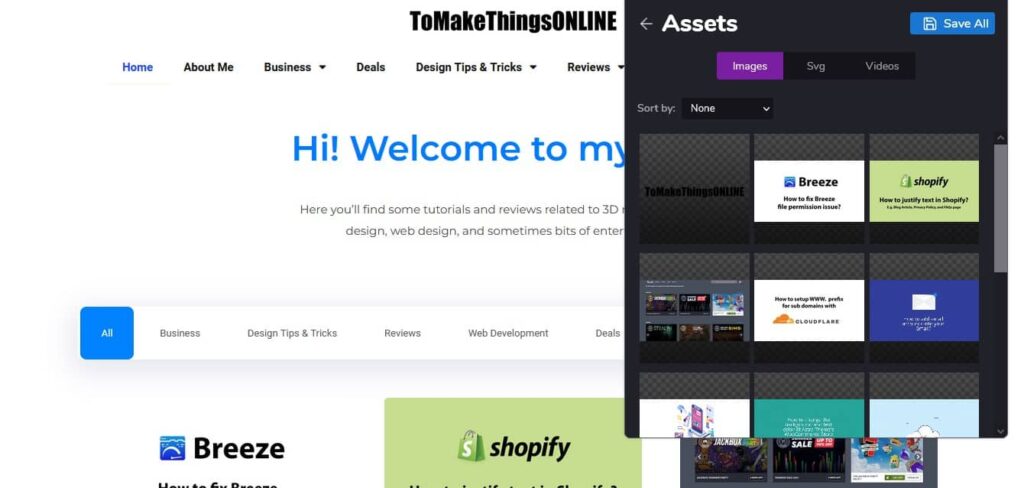 Another cool feature offered by
Hoverify
– you can download all the assets on a page. Either click "Save All" to download it all, or click on the image, svg or video to download it. Sometimes the client is unable to provide backend access to download everything, this tool will come in handy if your client wishes to reuse the media assets from your existing website. 
*Note that Youtube, Facebook and Instagram are not supported.
4. Responsive
View any site on multiple screen sizes side-by-side.  



It is an added bonus for me to have this tool. I used the free app Responsively, which works the same way. In contrast to most web browsers which only allow a single preview screen, Hoverify offers multiple preview screens and seamless switching between portrait and landscape modes. By doing this, you save a great deal of time, rather than checking how your website looks on different screen sizes one at a time. 
5. Debug
Check for meta tags, broken links, HTML semantic elements, clear cache, and spellcheck.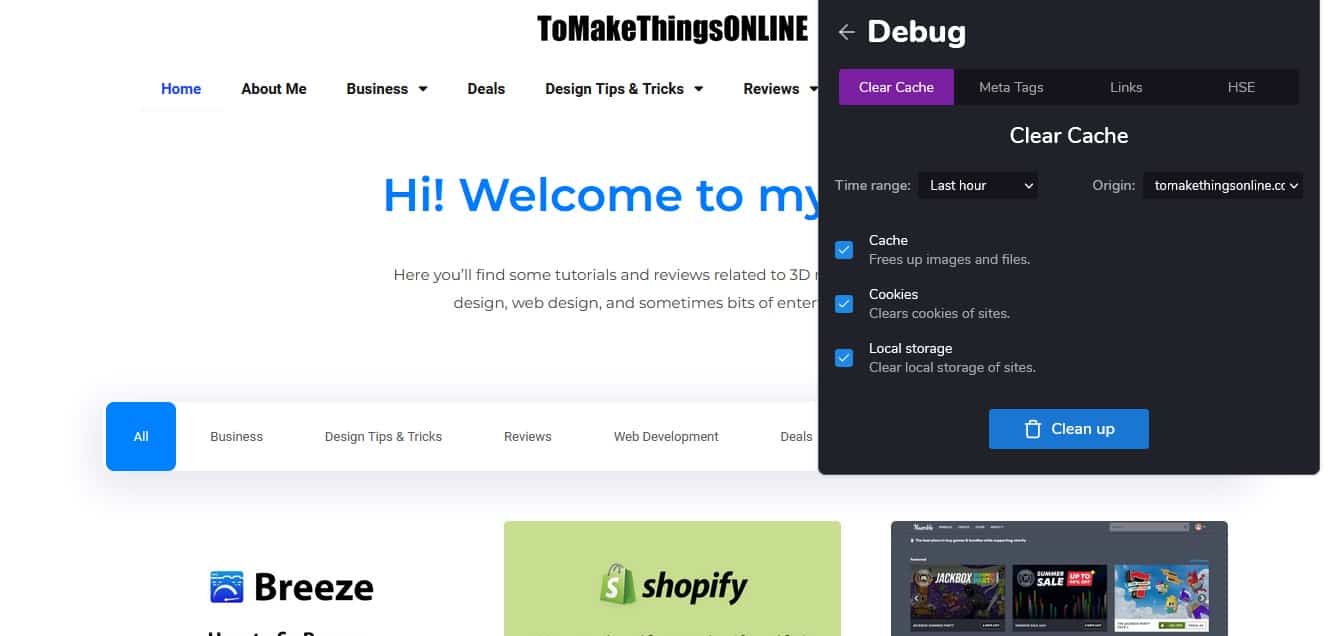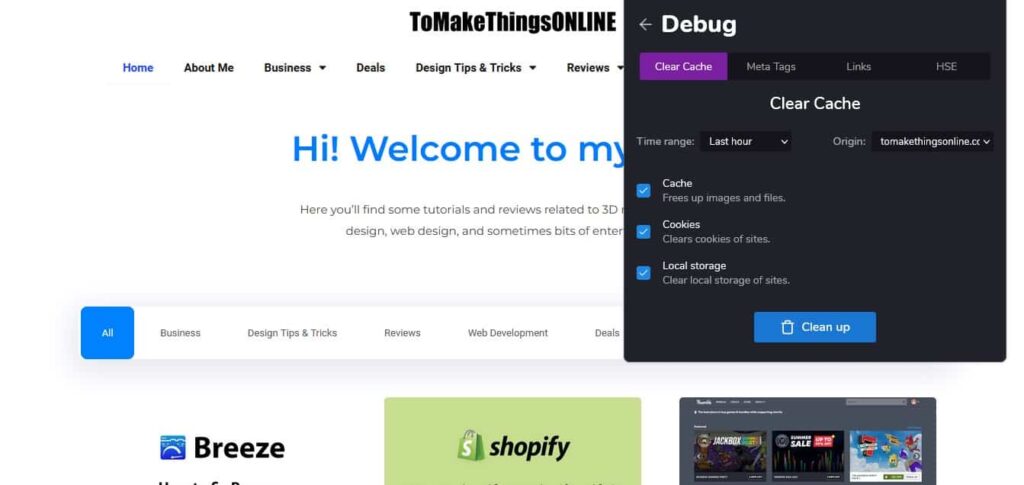 This feature is newly released on March 2022. Due to my lack of SEO knowledge, I will not elaborate on this point. For me, spelling check is irrelevant since I use other tools for this.
6. Built With
Find out what technologies a site uses easily.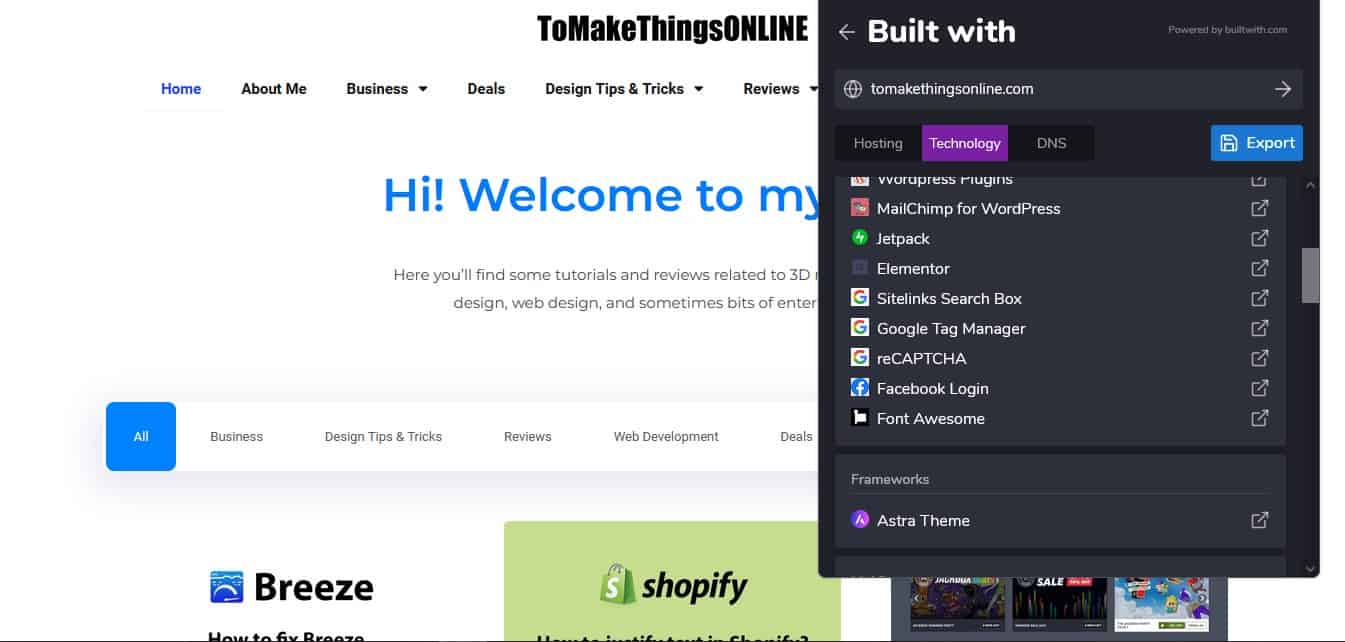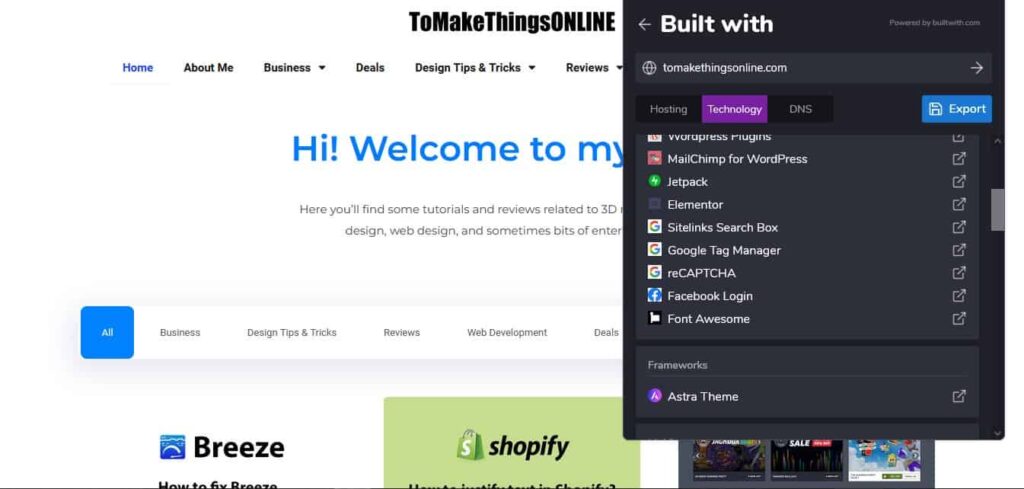 Those who are unaware of Built With should check out the tool. It's a free tool that displays information about the technologies (such as CMS, plugins, servers, IP addresses, and scripts) used by a website. 
I use it whenever a lead asks me for a quote on a web-related project. This gives me an idea of the CMS platform, page builder, and hosting service I am going to work with.
In my experience, I have performed this check on competitor's websites when a client requested a similar function. I will either propose the same solution or an alternative plugin to achieve the same goal. Your client will be impressed by this too!
*Note: Please note that it is possible to hide all details from the website. As a result, you may not find any information at times.
7. Screenshots
Screenshot the whole page at once.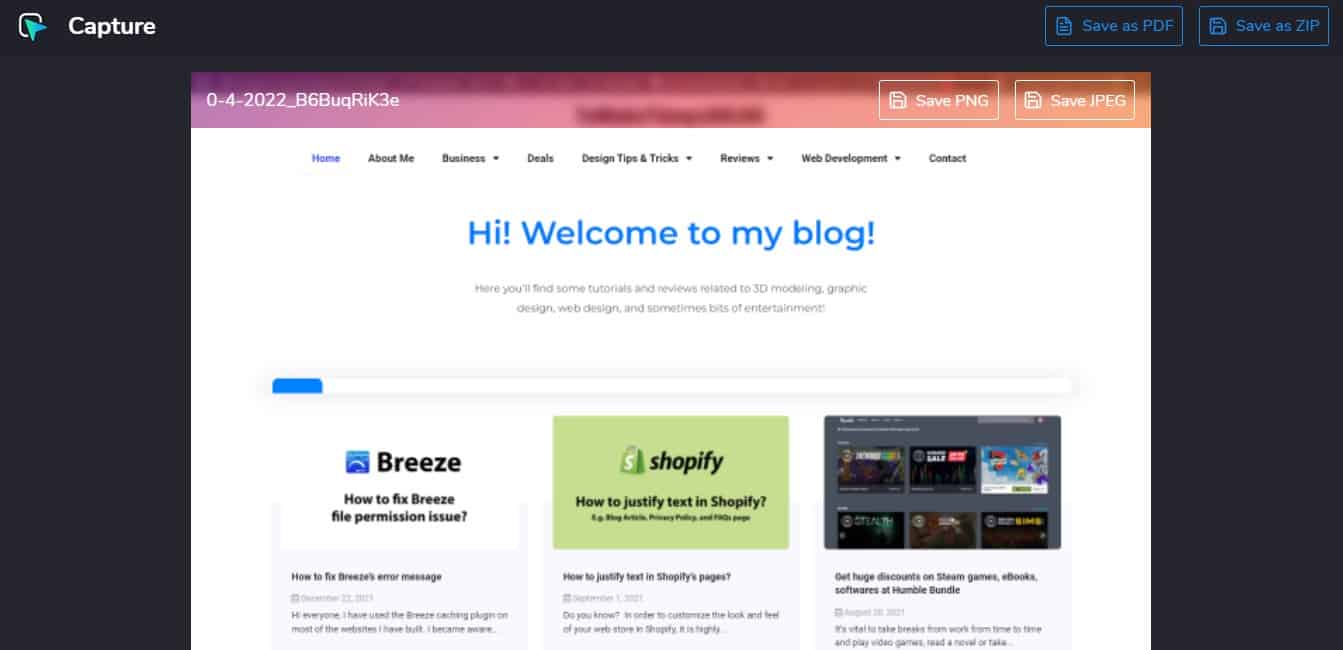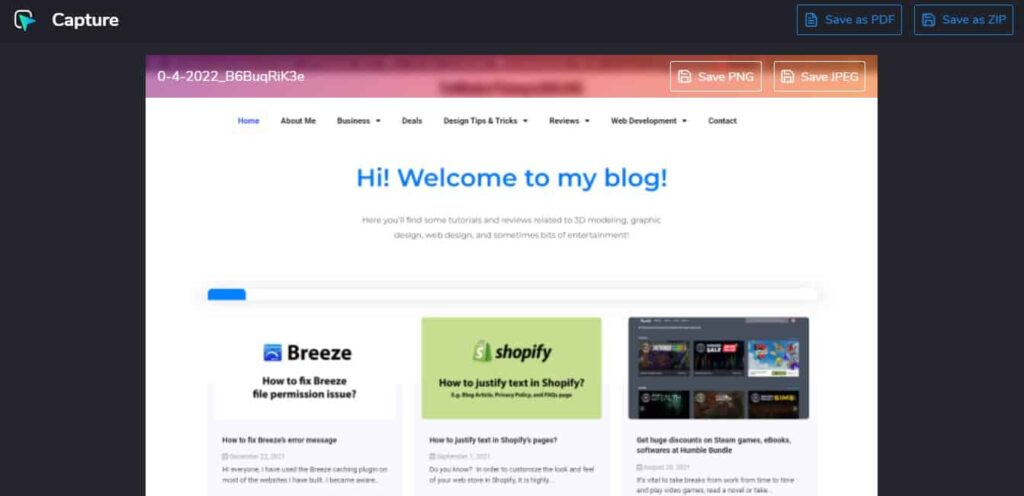 In the past, it was very time-consuming for me to screen shot each section and stitch them together into one image. 
Additionally, it also has other functions, such as "Selected Area", "Visible Part", and "All Tabs". I never use them since the shortcut "Window+Shift+S" is much faster. Oh yes, "All Tabs" doesn't seem to work for me; perhaps it crashed due to too many tabs open. 
Conclusion
In general, Hoverify provides excellent value for the price. Although you can do the same thing with multiple extensions or software installed, I think it's worth it if you use three or more of the features available often. I use it almost every day, and I saved a ton of time. Time is money, after all. Moreover, the developer releases new features every quarter – looking forward to more exciting tools in the near future!