It's vital to take breaks from work from time to time and play video games, read a novel or take up a new hobby. Since it is best to stay at home due to Covid19, Check out what Humble Bundle has to offer without burning a hole in your pocket, and you can also donate some to charity! 
This was the first question I asked myself when I came upon this site in 2015. To be honest, I can't remember how I landed onto this website. 
After 6 years, my Steam library grew from 30 games to more than a thousand thanks to Humble Choice. + approx. 100 e-books in my library.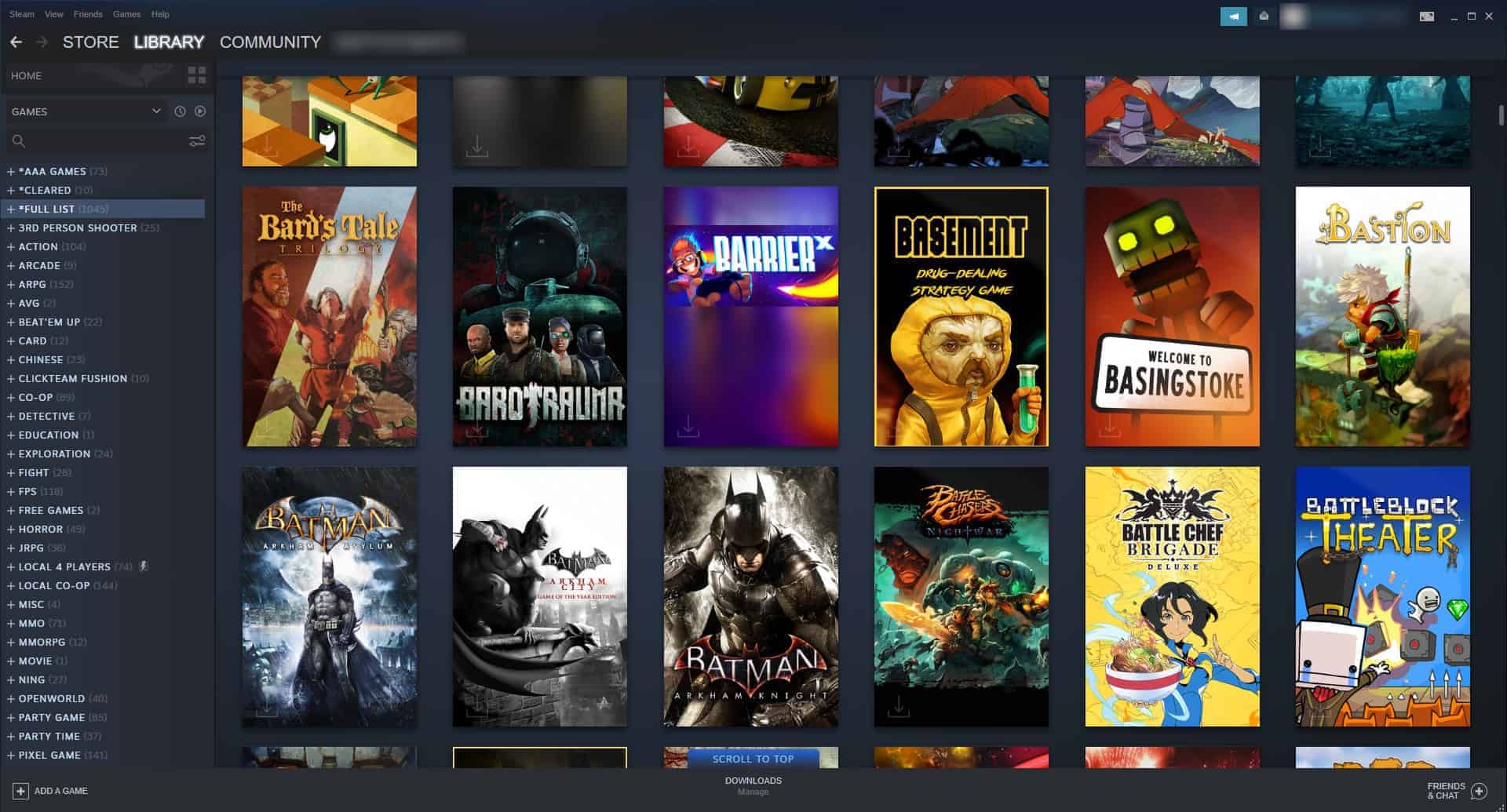 Humble Bundle is an authorized and legitimate distributor of software, e-books, and games. One of the unique aspects of it is that some of the money you pay goes toward the charity, which you can also choose to re-distribute to the author/developer or a charity group. You can also increase the amount to pay for each of the bundle deals if you like!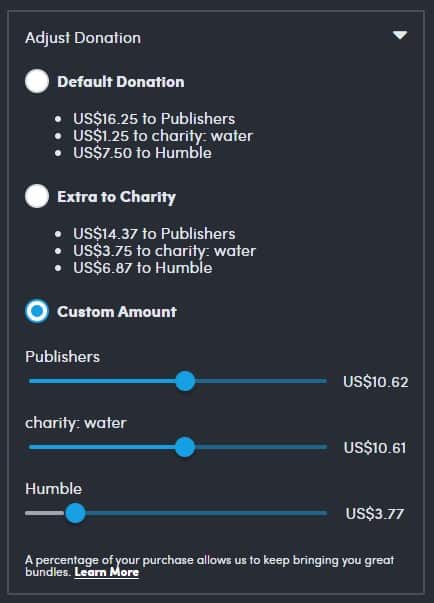 How do they sell? 
The website make their items for purchase in several ways. I will skip the single game option since most Steam games are more expensive than Singapore, and Nintendo games are not available to Singapore customer. Let's focus on the bundles deals instead. 
*Note: Steam game's pricing often varies from country to country. According to PC Gamer, it is adjusted depending on the cost of living and other factors. 
What kind of bundles are available? 
There are basically two types of deals:
1. Limited-time bundles
On their limited-time deals, Humble offers three types of categories: software, books and games. Deals typically range between $1 and $25 and are based on a theme. The number of items you will get depends upon how much you pay. 
Within the descriptions, you'll also find out which charity group is receiving the donation. Games in this section are often duplicates of what I've already redeemed from Humble Choice, so I rarely purchase them. In case you are a designer like me, take a look at what they have to offer in the Software section, most of the Video Editing and Illustrating Software I used were purchased from them. I also bought some e-books on programming, personal development, and business management that I convert to audiobooks and listen to on the go during my commute.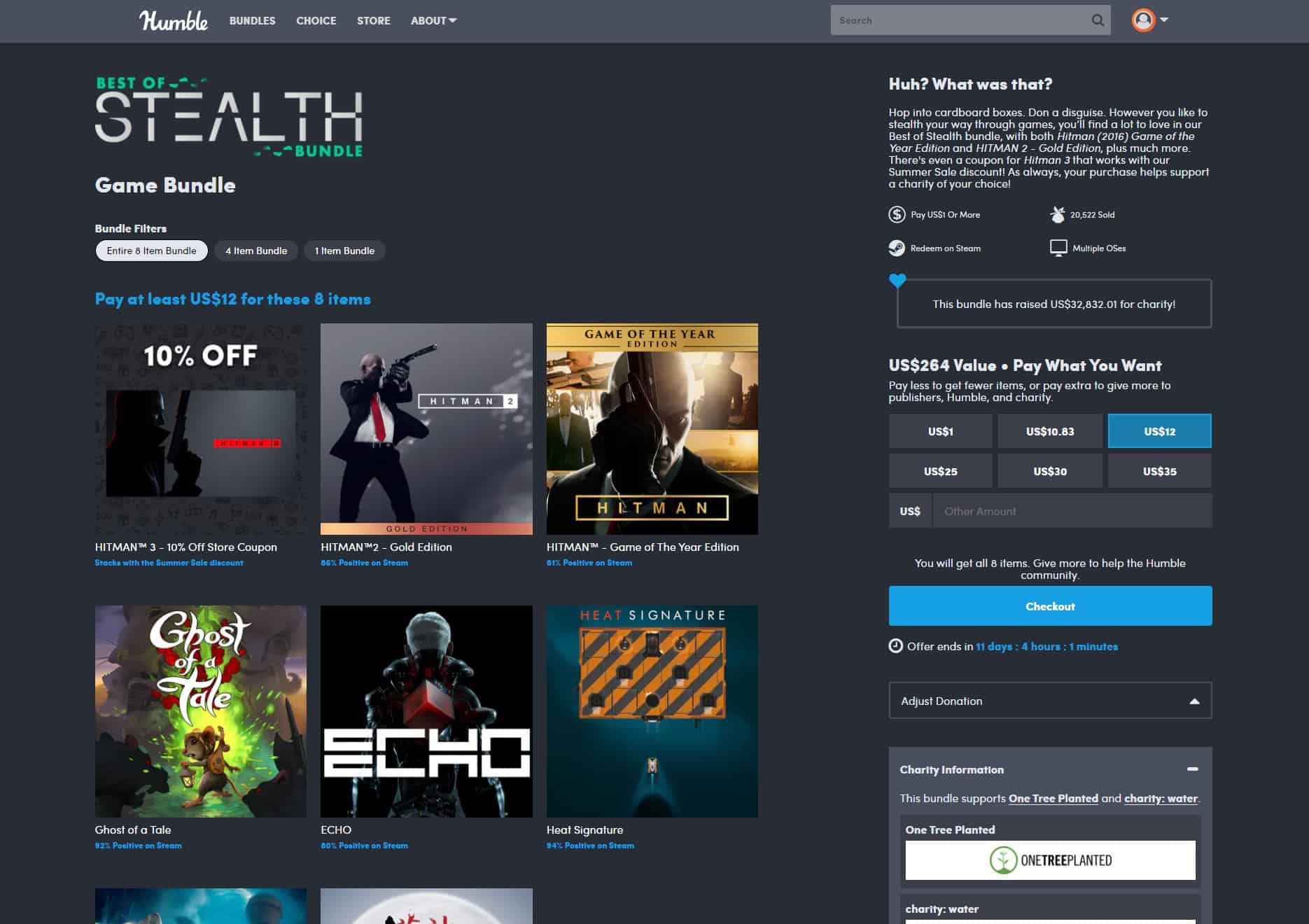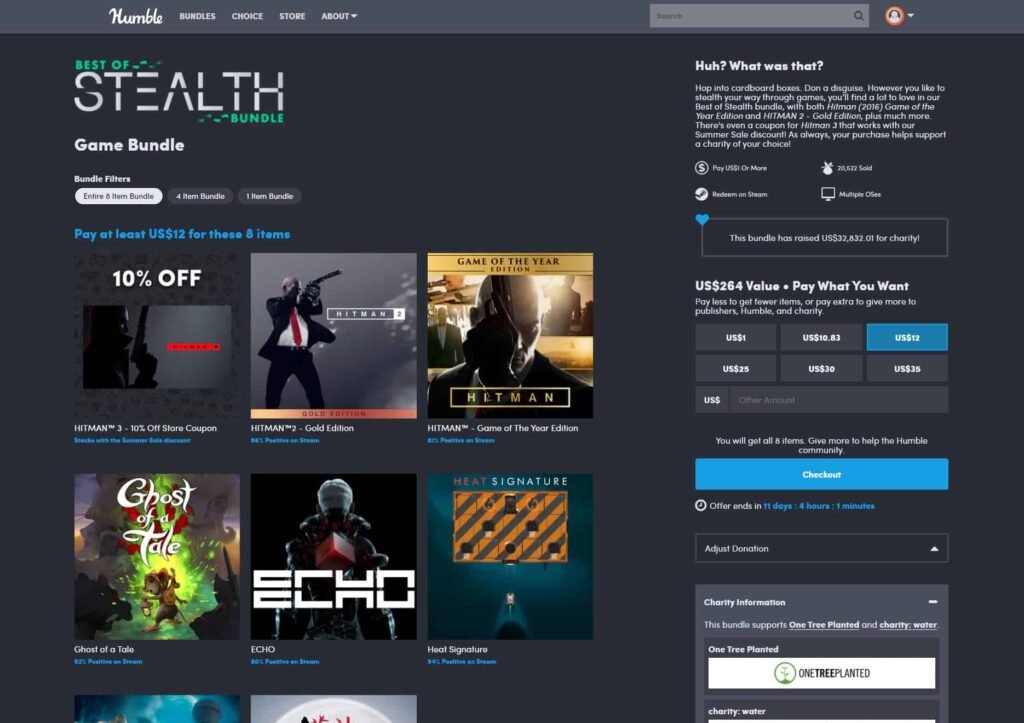 2. Humble Choice
This is a monthly subscription plan, every month (first Tuesday of the month) you will get to choose from a curated list of 10+ games. The amount of choice you can unlock depends on your subscription plan. 
Plans and pricing may change from time to time. At present, 12 games cost $12 a month. Currently, I'm a legacy classic subscriber paying $132 annually (1 free month). 

How does Humble Choice work?
The curated games will be revealed on the first Tuesday of the month. 
It is usually a list of 12 games valued from retail price $150 and above  + Extras, it can be DRM-Free Game or sound tracks. The games are mostly for Steam, but sometime selected games might be meant for other gaming platforms such as Epic games, GOG or Battle Net etc. There are times when certain games are only available in certain regions. Humble will replace it with another game or provide a coupon instead. It took me an entire year to wait for Soul Calibur 6 to be added to Humble Choice and then I discovered it was unavailable for Singapore. ( ≧Д≦)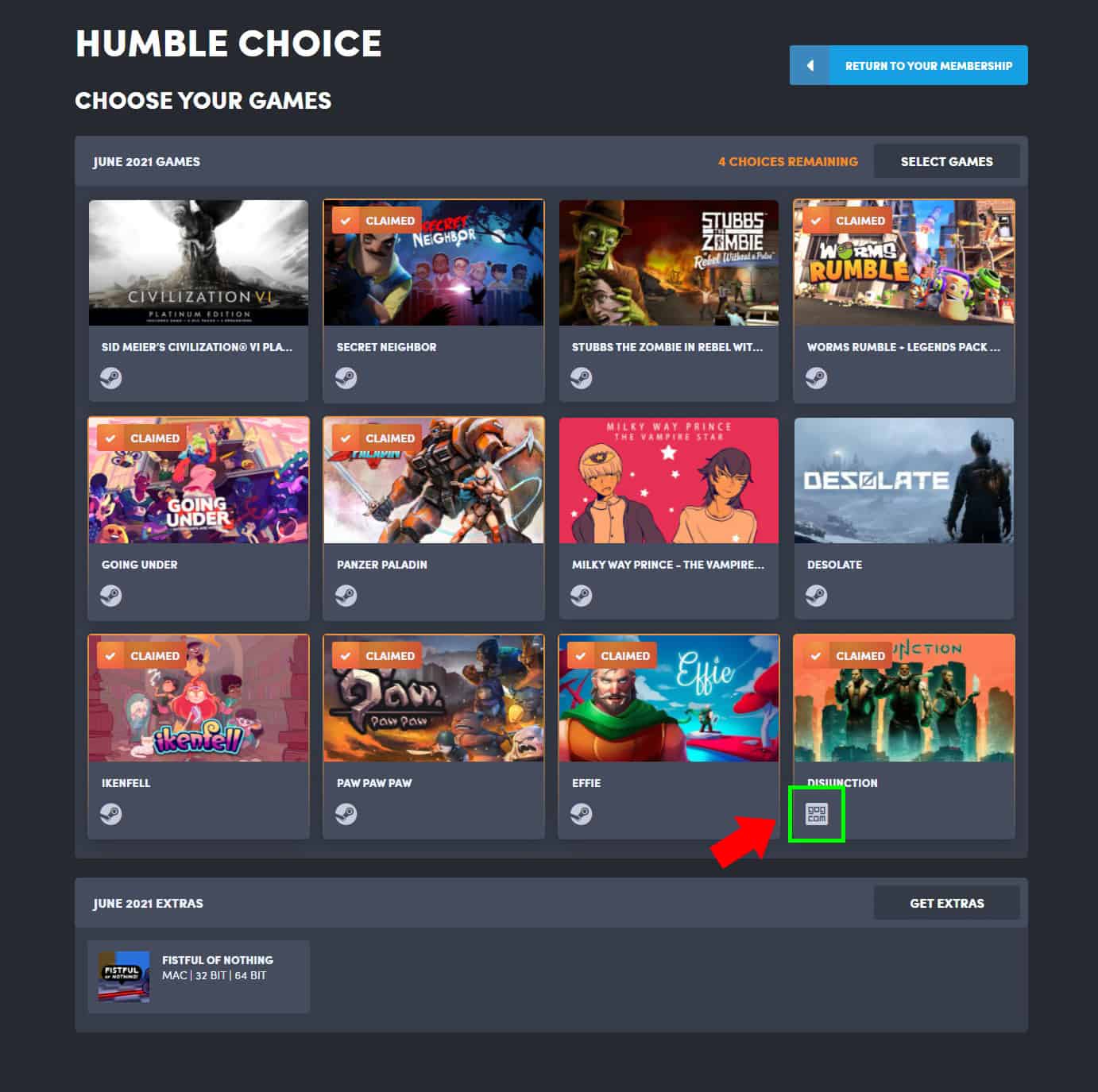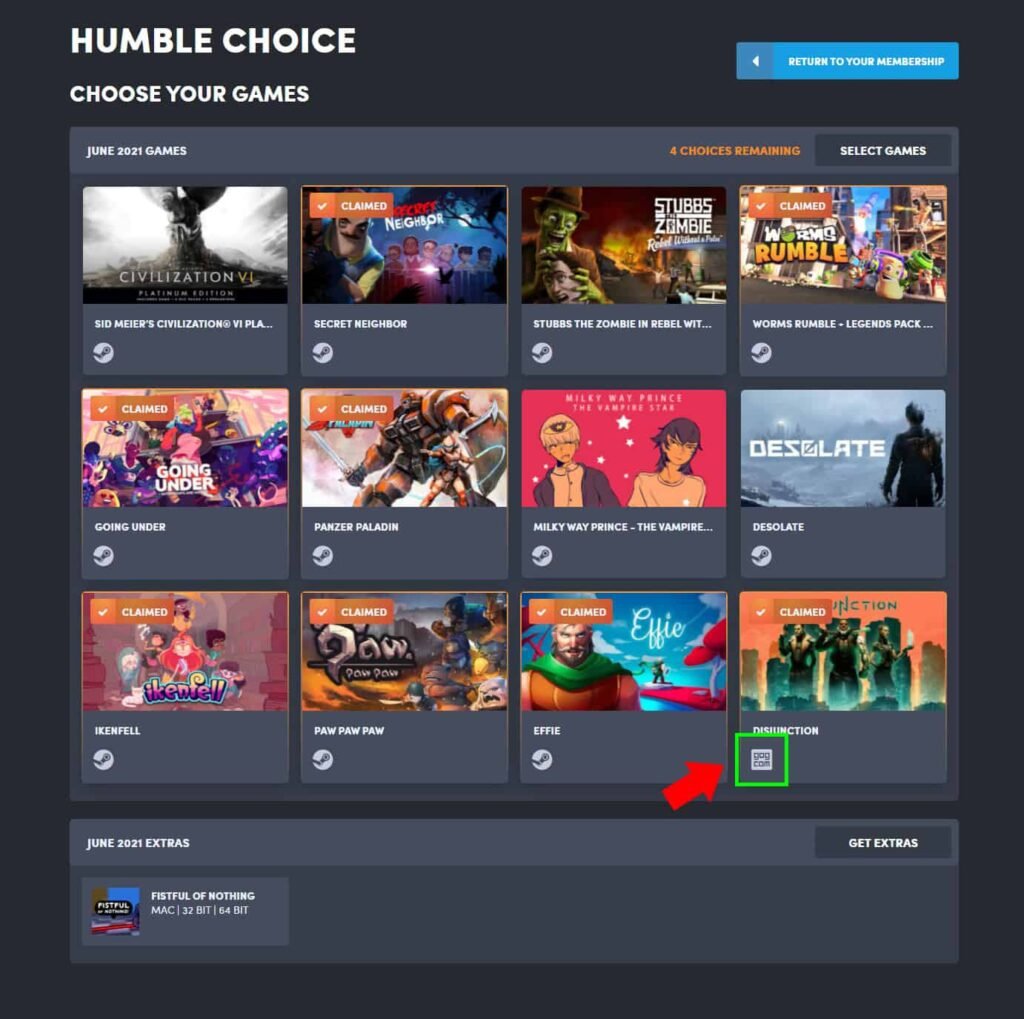 For annual subscribers, you can choose to pause redemption and rollover to the following month. If you did not request to pause your subscription, it will be activated by the end of the month. 
Upon activation, you will be able to claim the games or gift them via email. Clicking "Get Game On Steam" will reveal the activation code, and clicking "Redeem" will add the game to your game platform. As with direct purchase from Steam, the redeemed game will be in your library even if the game itself is delisted from your region. (That's what I noticed with "Chroma Squad").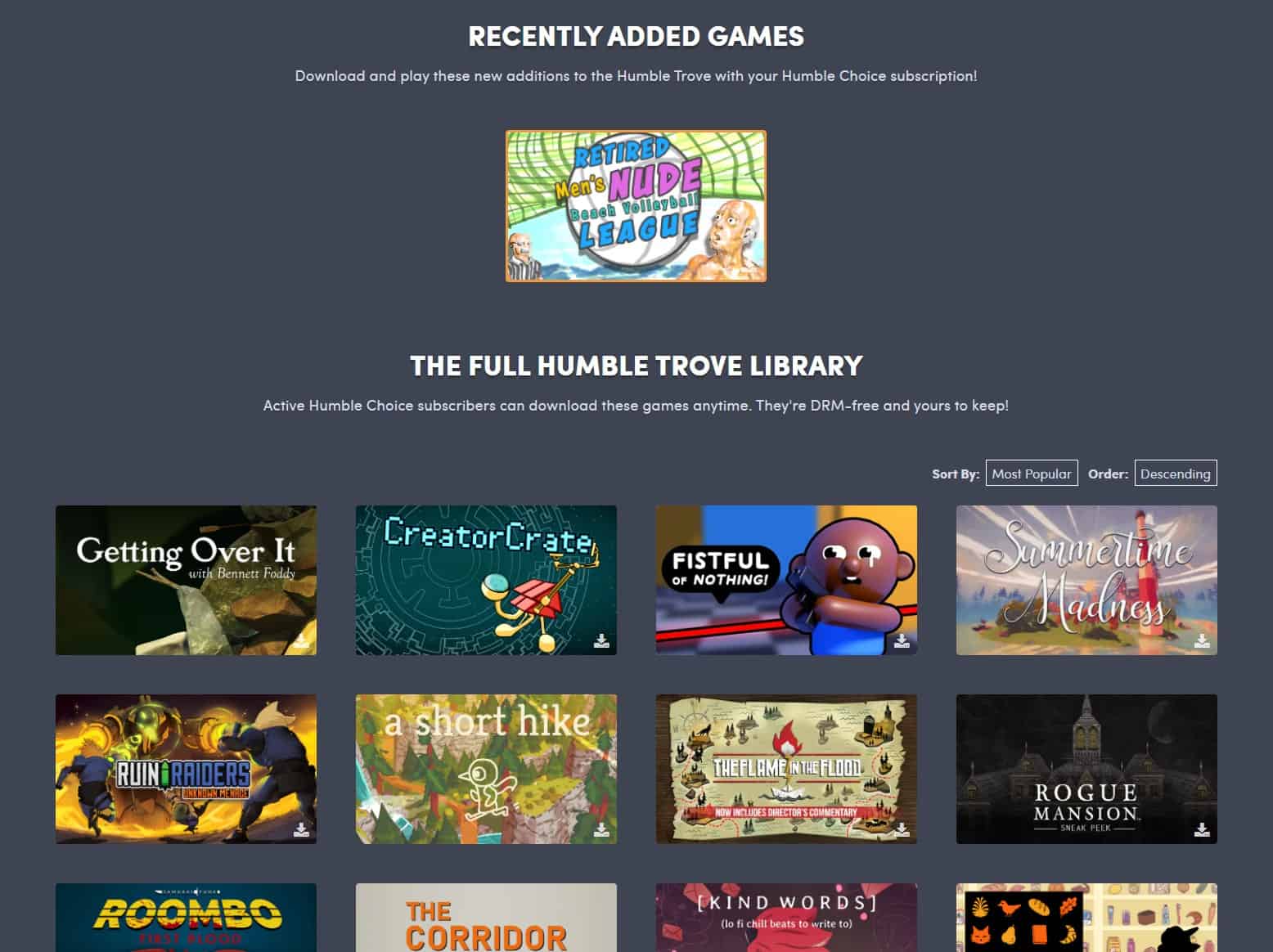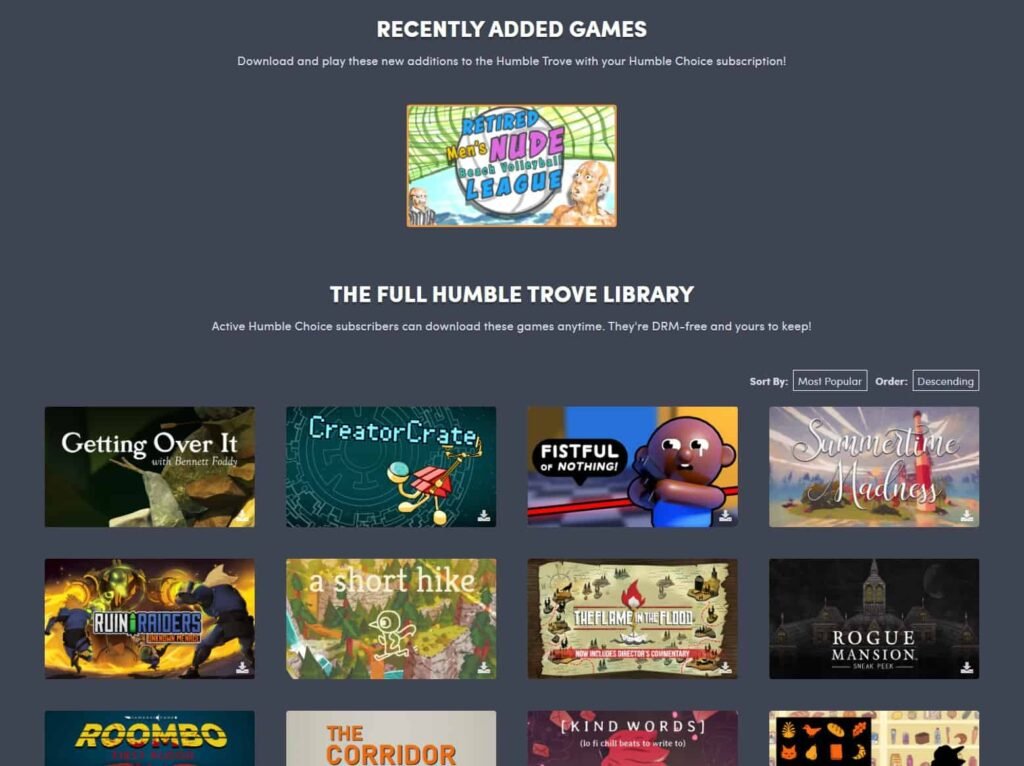 A bundle deal rarely contains the latest AAA games on the market, which usually happen after a year the game is officially released. The majority of the games are indie games, with only one or two old AAA games every month. 
I highly recommend it if you enjoy playing a wide variety of game genres as much as I do, and don't mind waiting. Single-player SLGs, RPGs, platformers, and rhythm games are among my favorites. Thus, it's perfect for me with the cost of $1 per game. 
You may also wish to check out Epic Games, which releases at least a free game every week.
MMO gamers should stay away from it since you will want to experience the latest games and DLCs first hand.