Heya! The past few weeks were really hectic yet fulfilling. I just completed the website and trainings for a wonderful group of beauty lovers + several meetings weekly hunting for new projects. Check them out at https://lovebb.co/.
Sometimes I will meet clients who ask for advice if they should have a website for their business. My answer? YES, you must have a company website" if you want to obtain more customer and grow your business.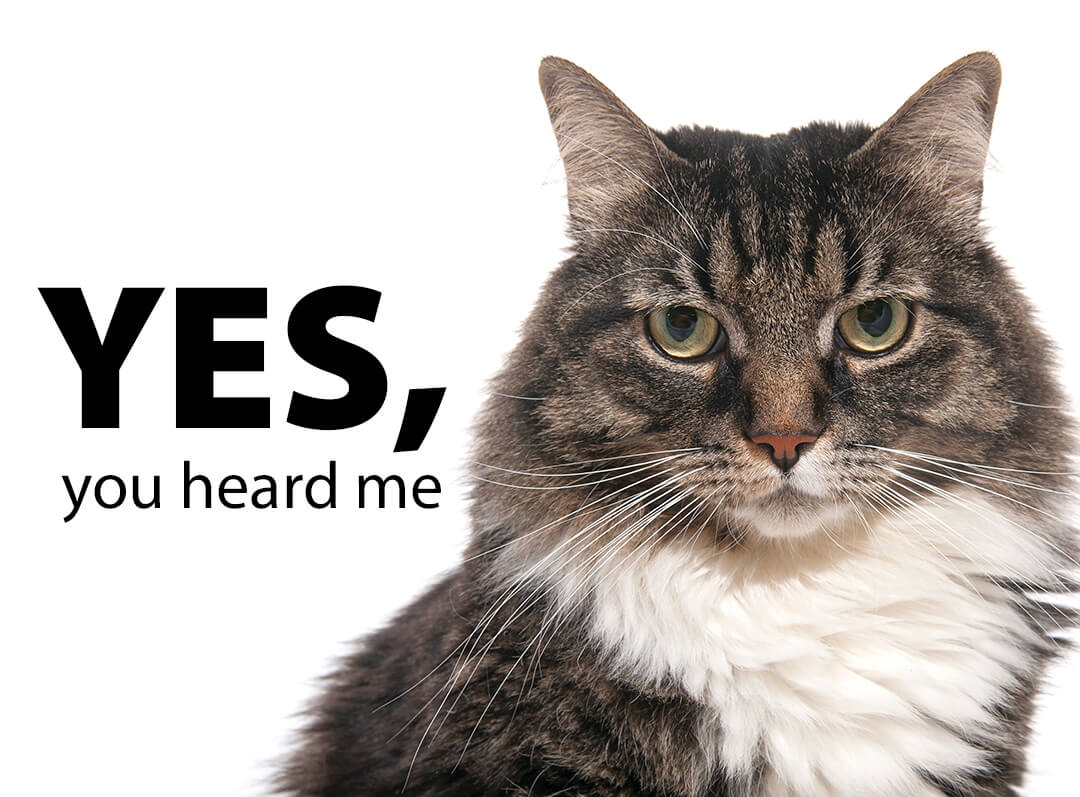 Online shopping has been causing a big hit to the economy over the years; many businesses raised and shine while those who couldn't react on time will have to close down eventually. A businessman running a very very traditional family business in Malaysia told me it's either a "DO OR DIE" situation for their factory now. Facing competitions from online marketplaces such as Taobao, Shopee, it's challenging to compete against global vendors by slashing prices unrealistically with brick & mortar stores.
*Thumbs up in realizing this and step up to learn about online business! And it's not that difficult to work on.

Cost to own a website is inevitable, and it's not pricey if you do research or ask around for a quotation. Here are 5 reasons why having a website is profitable and cost-efficient:
A web store always accessible for customer to purchase online without rental space! Customer can complete their purchases without having a sales assistant stalking customers around the store, they can send you a text via email or live chat if further assistance is needed.
2. Full control of your content
Marketplace / Social Media has several limitations in listing your company profile and products. Owning a website has full control of your content, and you can offer better customer experience thru web design or plugins!
– Customized look and feel
– Multiple shipping options
– Personal front page
– No commission fees
– Skip paying for ad space in the marketplace or boost ranking to be seen
– Plugins & external services: inventory management, SEO, analytics, POS system
– Keep your customer informed of the latest news
3. Branding and credibility
Online shoppers often search for testimonials and reviews on the web before making a purchase. You are a step further against competitors without a website; it opens up opportunities in getting noticed by potential customers and even business partnerships. E.g., distributor, manufacturers, tech services, etc.
– Build and connect with your fan base without a hefty cost
– Points your customer to your social media profile
– Show up on search engine – Accumulate reviews
4. Target a broader market, globally
Sell your goods to the world! You are no longer limited to selling within your country only. You will be surprised that many customers are happy to pay for the shipping fees.

You can also leverage this using the dropshipping method, reducing cost for import and ship directly by manufacturers.
The most vital part of the online business is data collection; there's tons of information you can generate from your website and strategize your business with it.
– generate sales report
– analyze your website performance
– review marketing campaign
– build a personal fan base
– compare yourself against competitors
Having a website is simply one of the first steps for business digitization. Review your budget and skillsets.
If you're:
– a tech-savvy
– have some design sense
– low budget
– have free time
There's an abundance of resources to guide you through the entire process. Or most directly, ask people around who are in the field to guide you.
If not, hire an experience E-commerce consultant (like me!) to work on digitizing your business. The cost varies, but it will definitely worth the effort to remain competitive in today's market.
Have fun while facing multiple challenges to achieve your goal!