H.264 is one of the most commonly used render settings among After Effects users. Some time ago, I noticed this option has disappeared from Adobe After Effects CC and made me panic for a moment until I finally found the solution to render with these settings. This should save you time from reading forums with no solutions or tells you to install external software to make it work.
The solution is actually pretty simple: Use Adobe Media Encoder instead.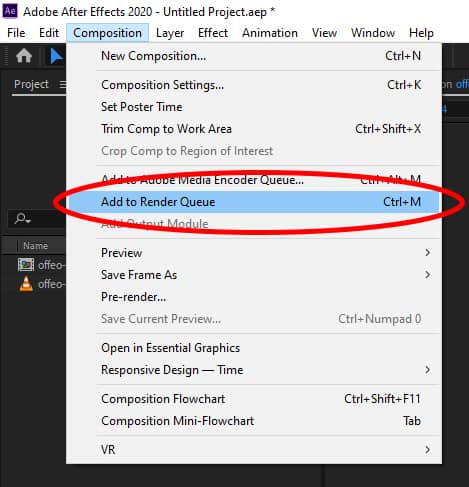 1. Click Composition -> Add to Adobe Media Encoder Queue.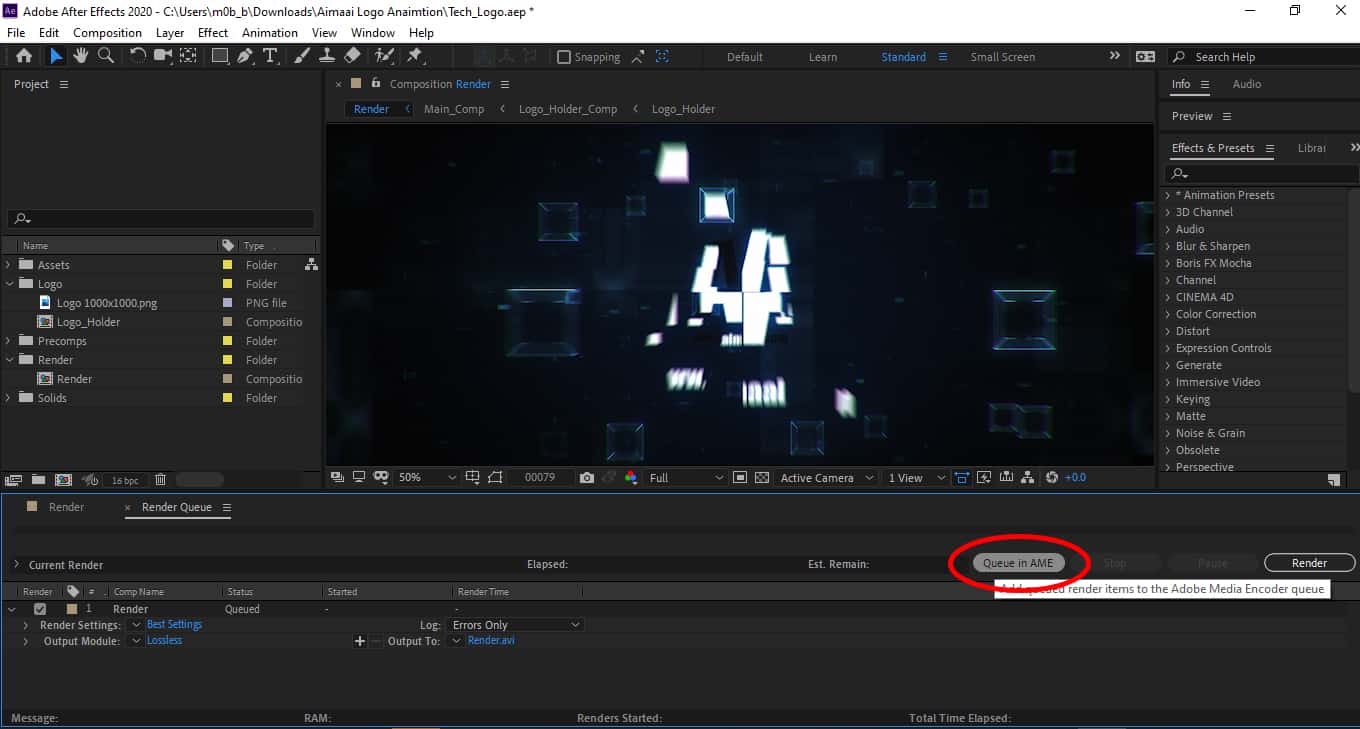 2. Click "Queue in AME" to open Adobe Media Encoder.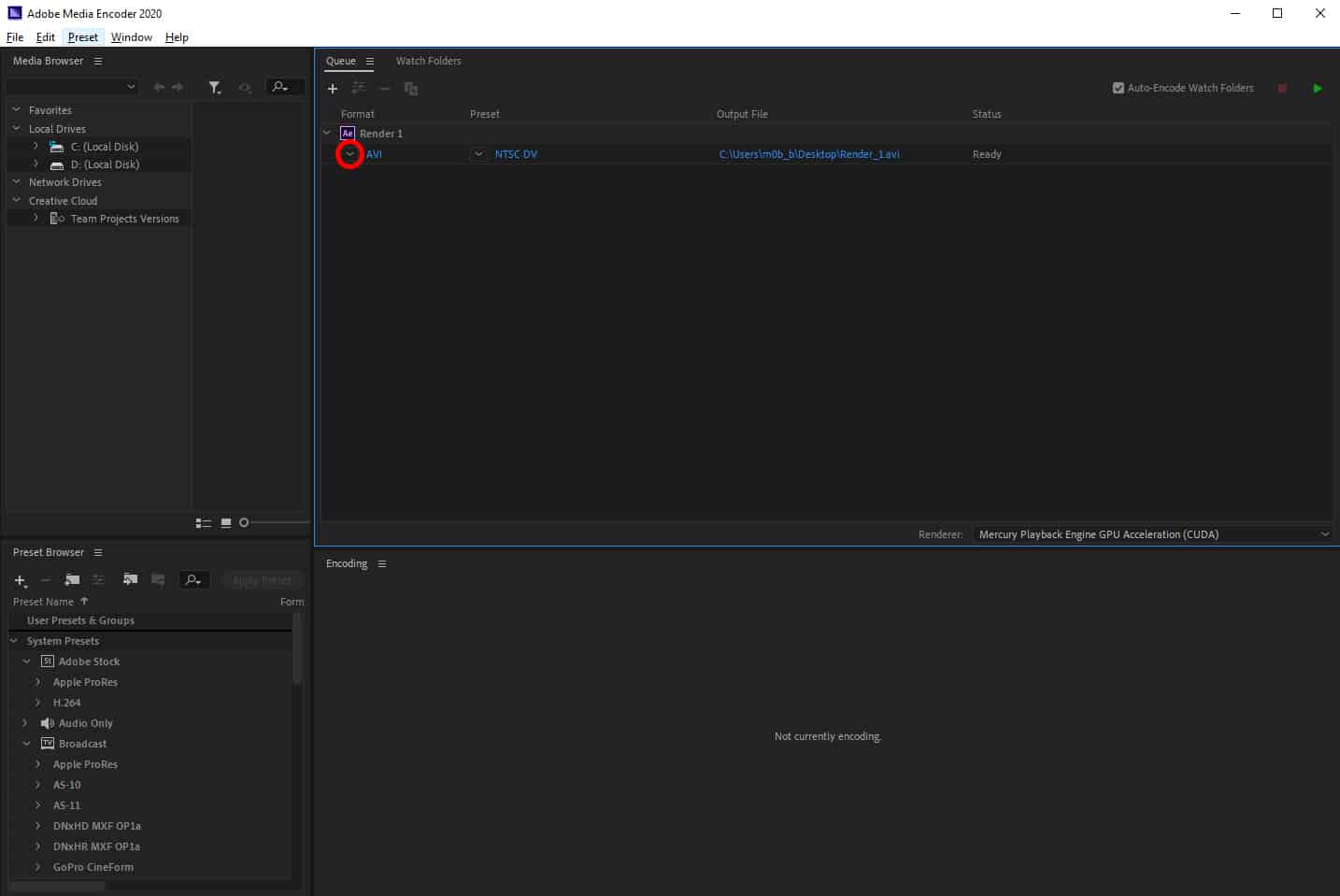 3. Click on the arrow to view the format available.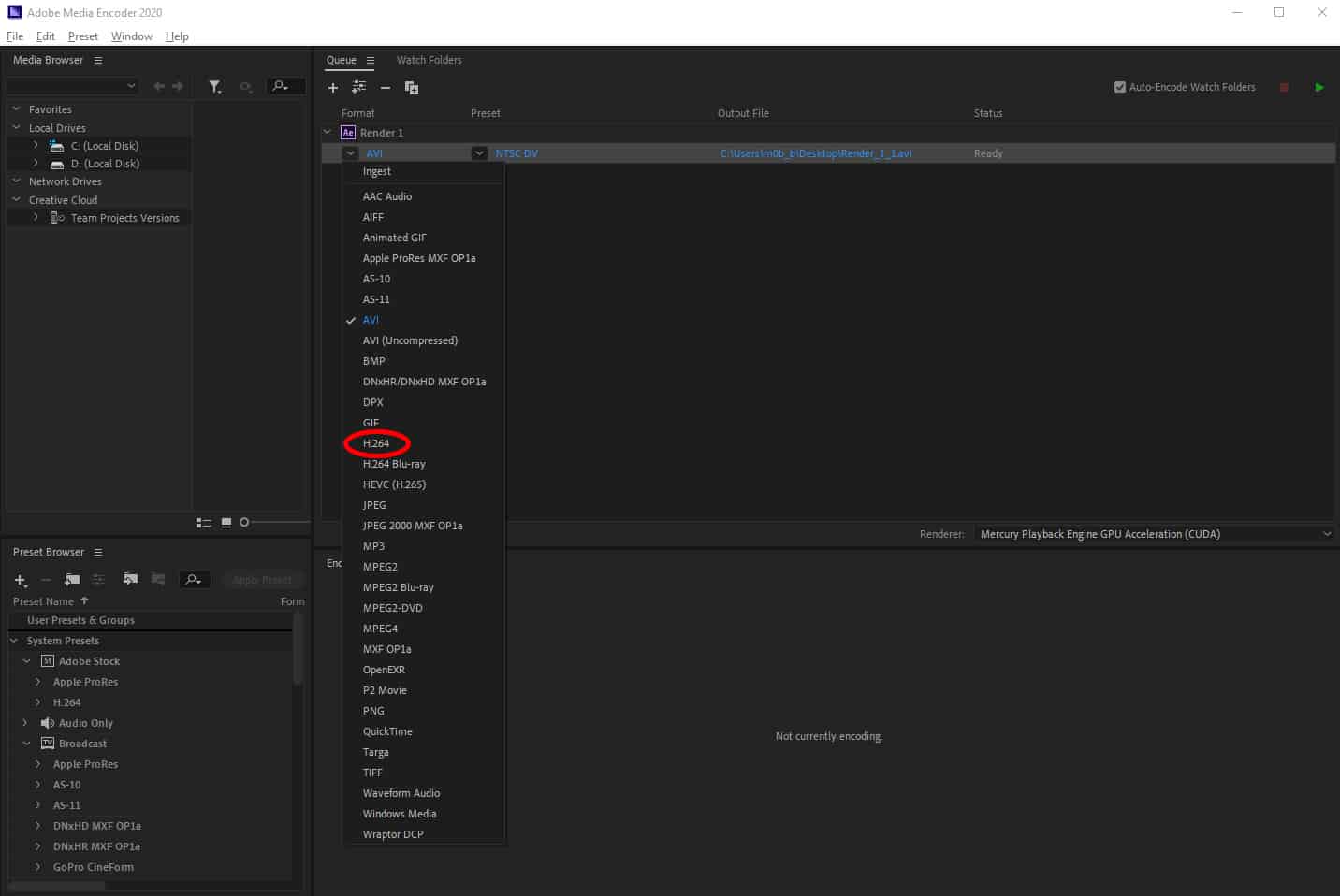 4. Select H.264 video format.
5. Beside format, select video present / bitrate. 
6. Set the output file name and location.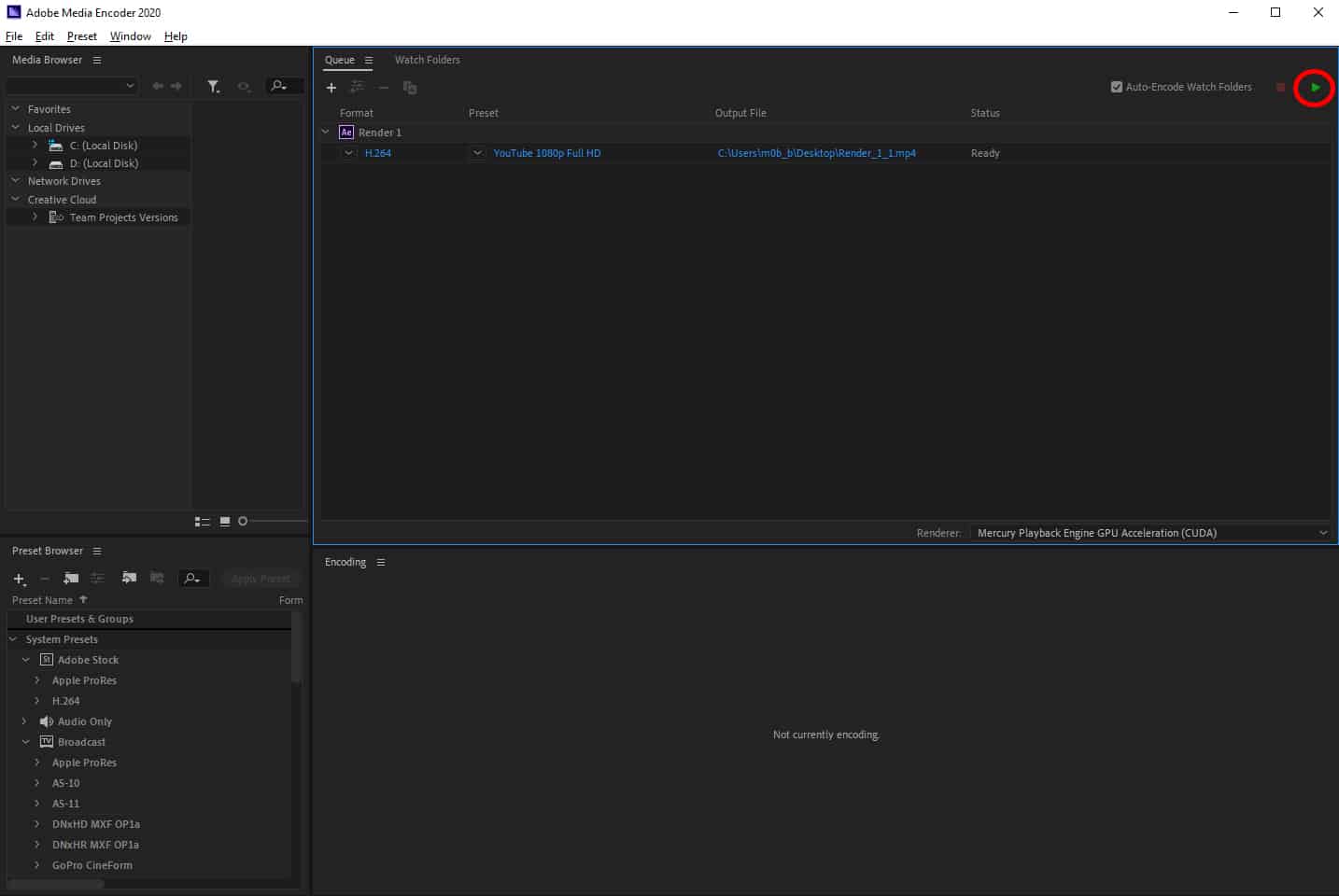 7. Click the green play button to start rendering.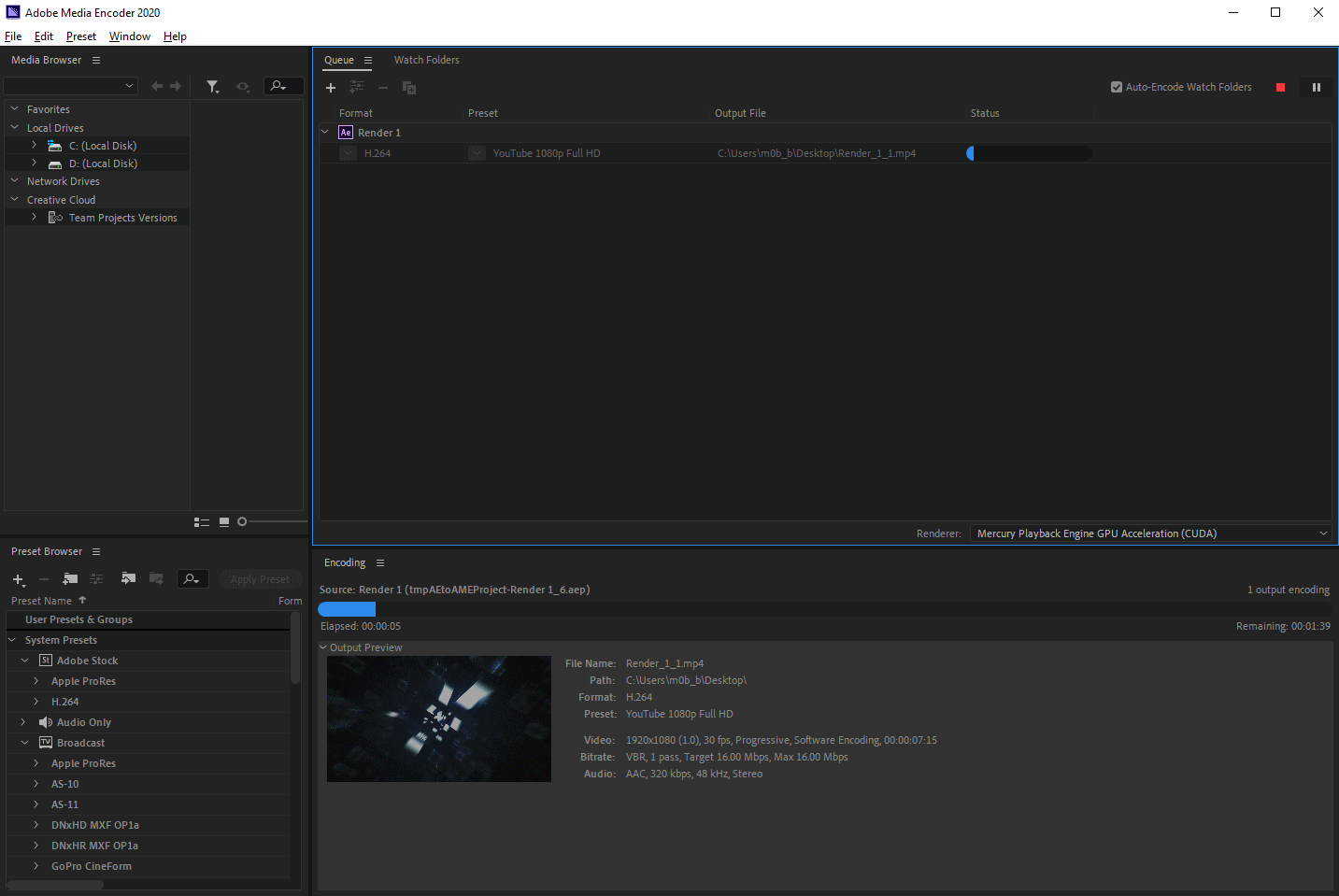 8. Let it run to complete the rendering.
You're welcome! ¯\_(ツ)_/¯